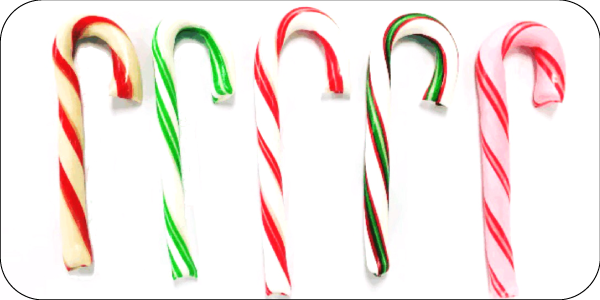 Candy Canes
Due to COVID-19 restrictions, we will not be having our candy cane weekend in store this year. Additionally, we have had to revise how they will be sold:
All candy canes must be pre-ordered prior to November 25. 

Candy canes CANNOT be shipped. Any additional items included in your candy cane order will be included with your pick up.

For those customers who are not tech-savvy, you can order candy canes by mail to Priscilla Candy Shop, 4 Main Street, Gardner, MA 01440. No phone orders will be accepted. Mail orders must be received by November 18th.
 

A minumum order of 6 is required. Select your Candy Cane Flavors below. 
 

Candy canes are available for pick up between November 30-December 5.

Please select a store in the shipping options at check out.
We apologize for any inconvenience. With limited numbers allowed in our shops at this time, we are making every effort to safely serve as many customers as we can throughout the holiday season.